Stone floor tile & grout cleaning in Guildford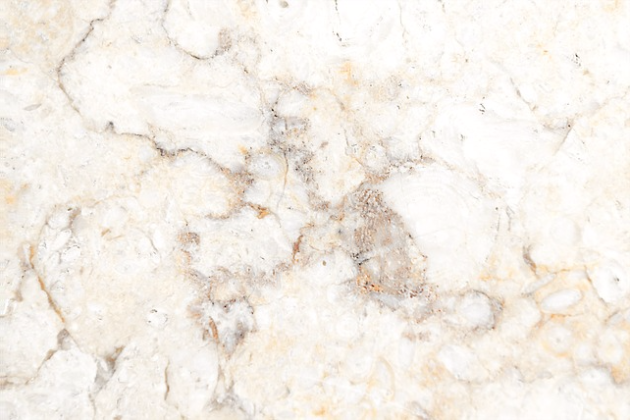 Offering our services throughout Guildford & the surrounding area
When you choose ABM Floorcare to take care of your stone floor cleaning requirements, you're ensuring that you receive a timely, polite and friendly service by an experienced and fully trained specialist. Not everyone can do what we do on a daily basis and we take great pride in the work we do. ABM Floorcare are based in Guildford and provide stone floor tile and grout cleaning services throughout Guildford and the surrounding area.
ABM Floorcare: the stone floor cleaning specialists
At ABM Floorcare, we take great pride in being specialists at the top of our field. We have received professional training from some of the leading organisations and manufacturers in the industry, including Prochem, Alltech, Amtech, Chemdry, Tacca, Nu-Life, Tile Master & Big Clean. We're confident that this training, paired with over 15 years of experience, results in the best possible service for our customers.
Local to Guildford? Interested in our services?
If you're based in Guildford or the surrounding area and interested in the stone floor tile and grout cleaning services we offer, we'd love if you got in touch. We can help you whatever your query might be; if you're looking for some friendly & professional advice, if you'd like for us to provide you with a free, no-obligation quote or if you'd like to book us in for a stone floor cleaning appointment. To get in touch, you can give us a call on 01483600793 or 07881942804. You can also send us a message through our contact form and we will get back to you as soon as we are able. Thank you and we look forward to hearing from you!