Stone floor tile & grout cleaning in KT24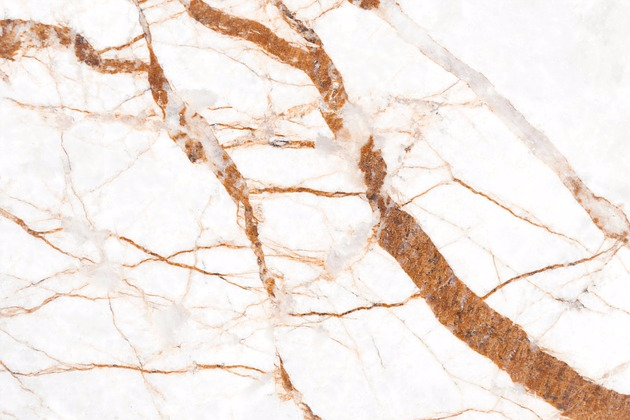 Offering our services throughout Effingham, East Horsley, West Horsley, Ripley & surrounding areas
Stone floor tile and grout cleaning is a specialist service we take great pride in offering our customers. We're well aware that not everyone can offers this and we're confident that our experience, knowledge and training puts us at an advantage over the competition in being able to provide our customers with a top notch service.
Based in Guildford, we offer our stone floor cleaning services throughout the KT24 postcodes, including Effingham, East Horsley, West Horsley, Ripley and surrounding areas.
About ABM Floorcare
Founded in 2002, AB Floorcare have been provided top quality stone floor cleaning services to its customers for over 15 years. All our staff have undergone extensive professional training courses to ensure that the services they provide are of the highest quality. We take pride in being timely, polite and friendly.
Interested in our stone floor cleaning services?
If you are local to the KT24 postcodes and are interested in our stone floor tile & grout cleaning services, we would love to hear from you! Whether you'd like to ask us a few questions about our services, would like us to provide you with a free, no-obligation quote or would like to get us booked in to clear your stone floor, please get in touch. You can contact us by giving us a call directly on 01483600793 or 07881942804, or alternatively leaving us a message through our website's contact form where we will get back to you as soon as possible.